About
Why Happily Held Started...
All children need help managing life's ups and downs. Do you want to nurture a child's resilience so they develop in confidence, build their self-esteem and flourish? Do you live with a child you want to help become more emotionally regulated and increase their self-belief? Maybe you are a foster carer, social worker, teacher, parent, grandparent, other relative or friend of a child you want to help. Happily Held is for you.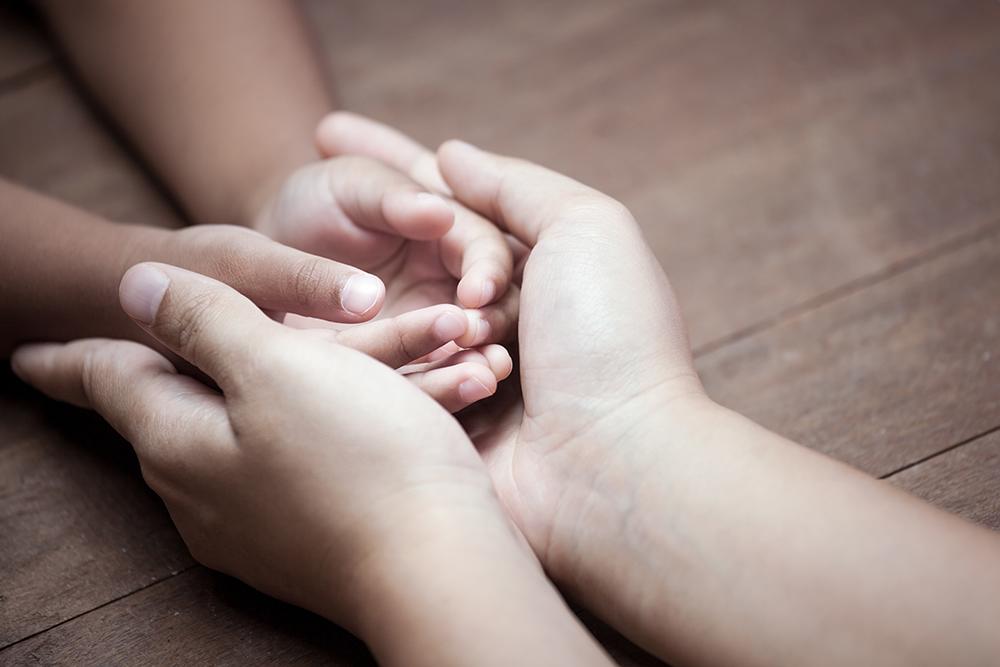 Happily Held is a small, independent and Norfolk based brand designing simple products to help you playfully nurture resilience, emotional intelligence and self-belief in children you know and care about. As a parent and Social Worker, I am passionate about developing children's resilience, so they are better equipped to face the trials and tribulations of everyday life. For over 25 years I have been working holistically with children at home - either with their parents or their foster carers - to help them grow and develop into happy and healthy young people. I believe that knowing someone thinks about us (holds us in mind) and experiencing that they care about our physical and mental wellbeing, leads to us being "held" in spirit so we can truly feel happy and fulfilled. Bearing this in mind, I have used my experience to design and create simple and engaging products to take those baby steps towards achieving this goal for children. I want every child who needs it, to feel more resilient and I want to play my small part in achieving this goal. Please come and join me.
I started Happily Held during August 2020 once I knew I wouldn't be home schooling again in September!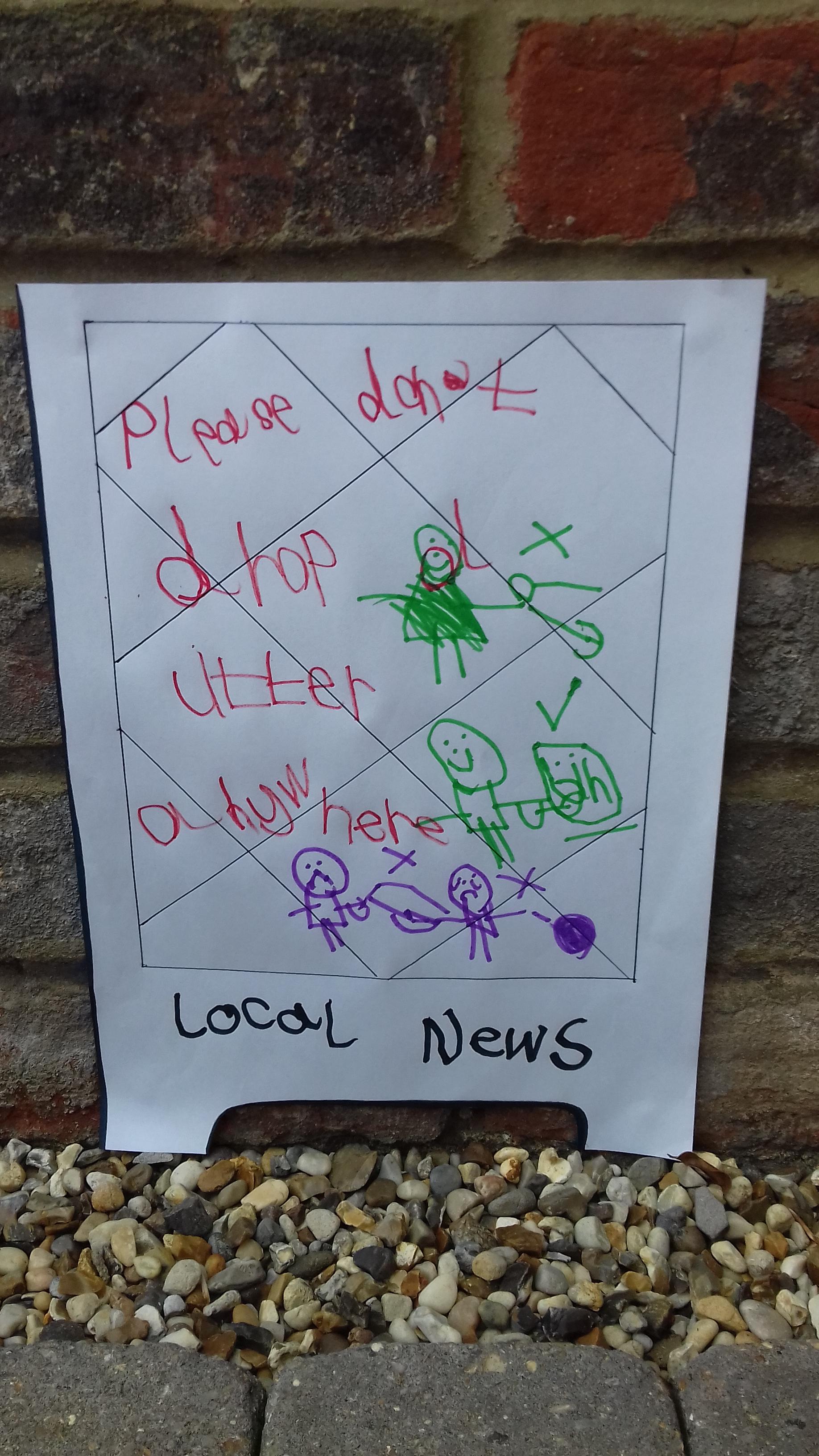 I have lots of ideas, I'm learning as I go and I am certainly not "techy" but have built my website and hope you find it easy to navigate. If not, please tell me.
I care about our environment and protecting it as much as possible for our children's mental health and general wellbeing. I also care about sustainability and trading fairly. You will see this reflected in my products, from using soya bean ink in my tattoos with recyclable film backings, to my Fairtrade cotton bags, and circular economy 100% organic clothing. However, there is more I can do and I have made a commitment regarding this. I am also supporting UK based businesses when I use product partners.
In placing my designs onto clothing I have chosen Rapanui and their print on demand platform Teemill as a production partner for the following reasons;
The clothing is made from GOTS (Global Organic Textile Standard) certified organic cotton produced through organic farming. The process is better for the producers and the ecosystem in which it is produced.
The cotton farmers are guaranteed a certain price for the cotton.
The products are made in a factory that is powered by renewable energy. In fact, throughout the whole supply-chain renewable energy is used.
The products are made to order so there is no waste.
Vocational programmes are in operation by Teemill that have helped 40+ young people on the Isle of Wight get into full time work.
The clothing does not contain any animal by-products and is therefore loved by Vegans.
No plastic packaging is used. Instead a "rip and splash-proof" paper mailing bag surrounds all orders sent.
Circular economy; each product is designed to be sent back to Teemill when it has worn out so they can make new products from the material they recover. Products can be returned and remade again and again. Just view the reverse of the clothing label for instructions.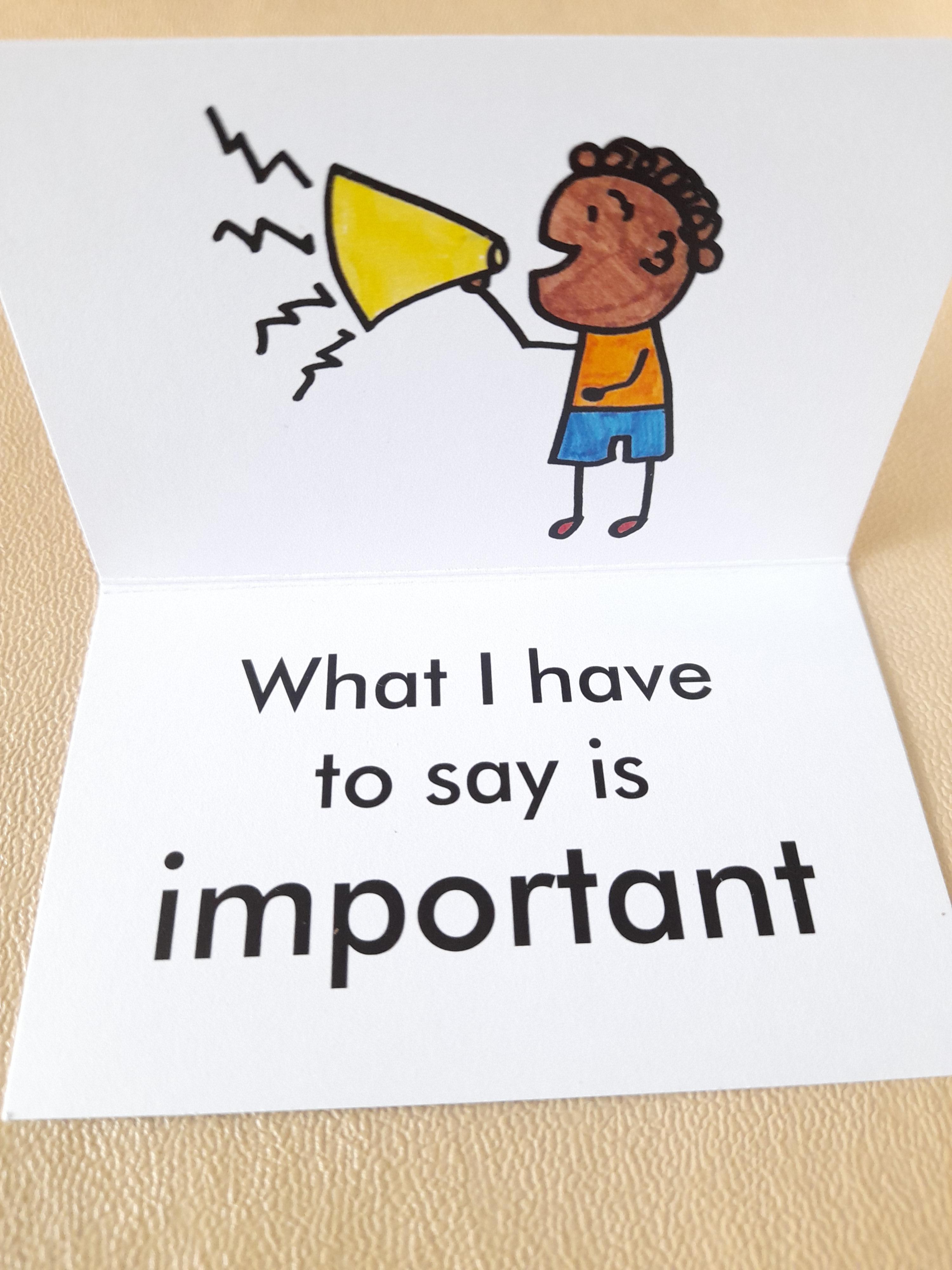 If you would like to make any comments - or enquire about wholesale orders - please get in touch via the Contact form or by telephoning 07791795051 during customer service hours 9am - 5pm Monday - Saturday. I would love to hear from you.
Warm regards, Sarah